Management
A family business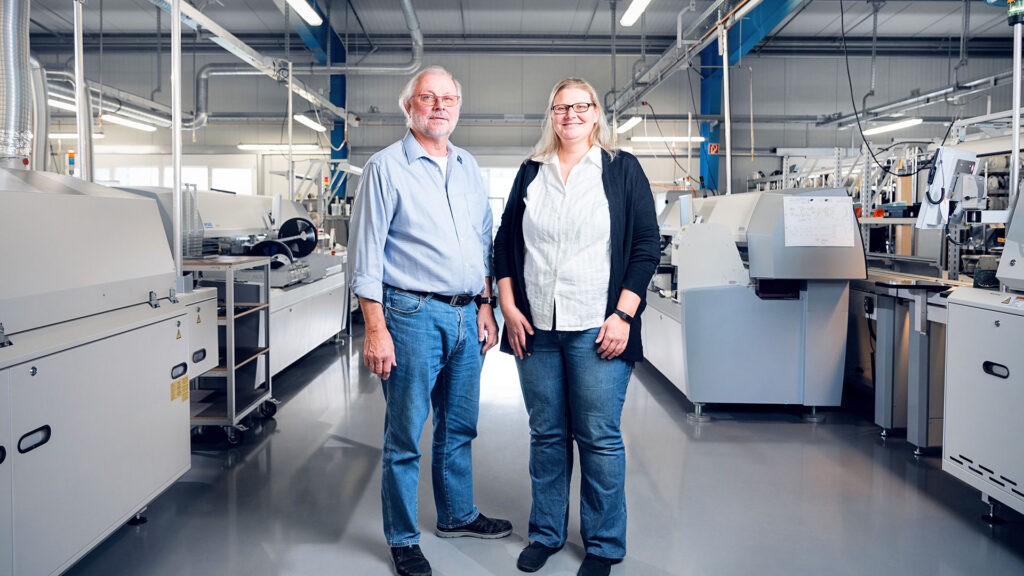 We are a family-run medium-sized company out of deepest conviction.
The current managing directors Thomas Springmann and Susanne Dussa lead the company in the second and third generation. Since 2023, they are supported by the managing director Frank Kegel, who takes over the management of the electronics production.
Our employees are very important to us. We see ourselves as a large Bieler+Lang family and benefit from the many years of experience of our employees, many of whom have spent their entire working lives with us. We also regularly train industrial clerks, electronics technicians for industrial engineering and electronics technicians for devices and systems for our own use. In this way, we always maintain our successful mix of young, smart, experienced and seasoned employees who carry on our spirit of Bieler+Lang.
In 2023 a cooperation with other European companies followed to form the "Safe Monitoring Group" under the leadership of Alexander Larsson (Sweden). This alliance enables Bieler+Lang to position itself more internationally and to use the synergies that result from the combination with other companies. Nevertheless, we have remained true to our goals and are loyal to our employees and customers.
We think long-term and are not interested in short-term profit optimization.
We also want to be a fair partner to our business partners in the long term.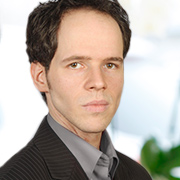 Frank Kegel
Managing Director
Head of Electronics Manufacturing