GasDetector IR-220
Refrigerant monitoring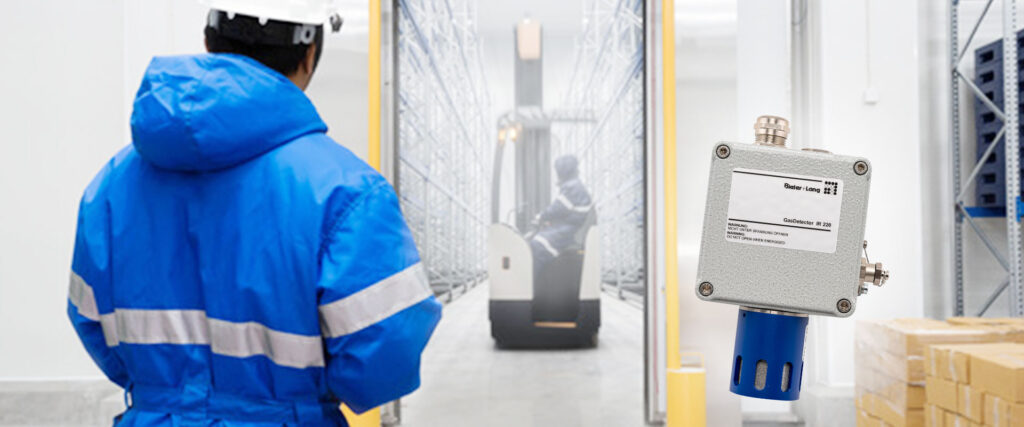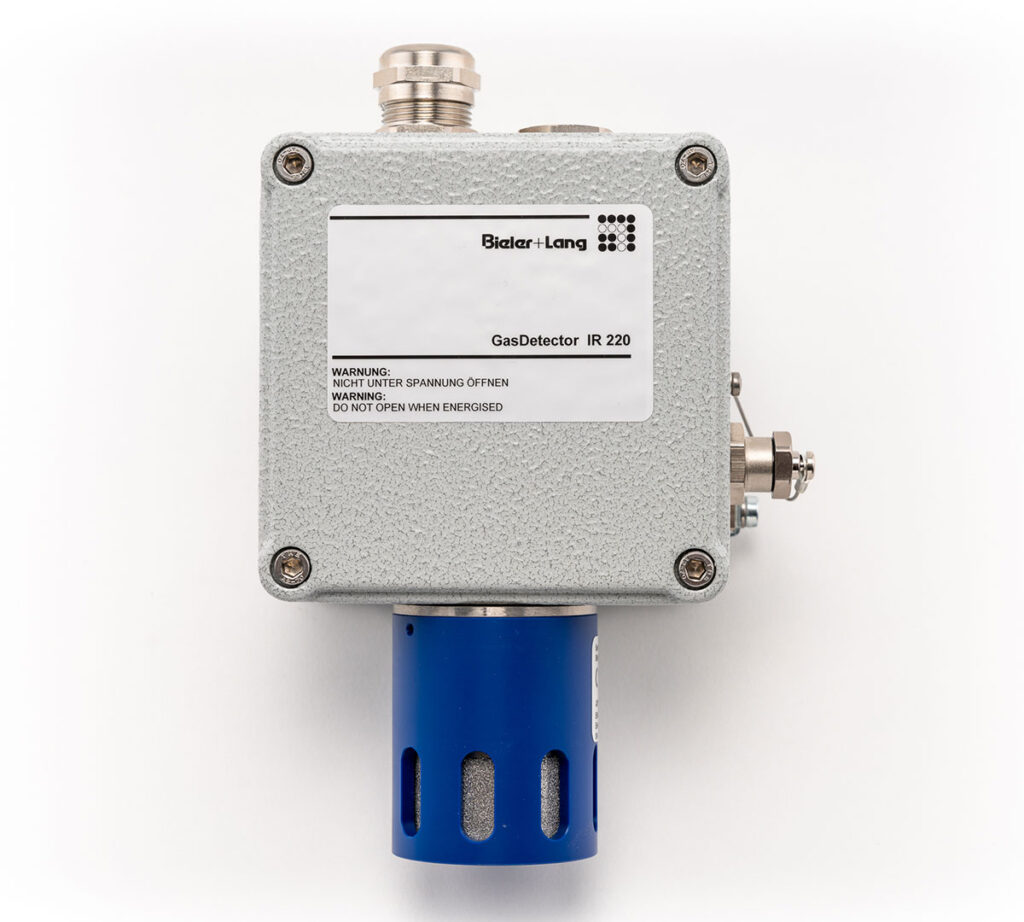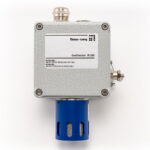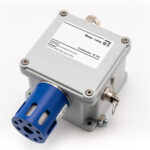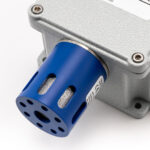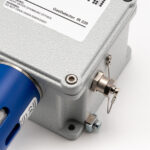 GasDetector IR-220
The GasDetector IR 220 refrigerant sensor is used where refrigerants can leak. Many synthetic refrigerants are dangerous for humans and nature – they are mostly toxic, harmful to the climate or even explosive.
The GasDetector IR 220 reliably detects refrigerant leaks and can thus provide early warning. This is important because refrigerant leakage is a risk, but one that can be managed by using intelligent gas detection and warning systems.
Technical data
Detection of refrigerant gases in the ppm range
High gas selectivity
Measuring range: 0 … 2000 ppm
Measuring principle: non-dispersive infrared technology (NDIR)
Long sensor life
low dependence on temperature and humidity
High precision and repeatability
High resistance to chemical toxins
One-man calibration
lineares Messsignal 4 … 20 mA
integrated switching outputs for:
Alarm 1 (pre-alarm)
Alarm 2 (main alarm)
Sensor fault
Flyer (PDF)
Data sheet GasDetector IR 220 (Frigen)
Controller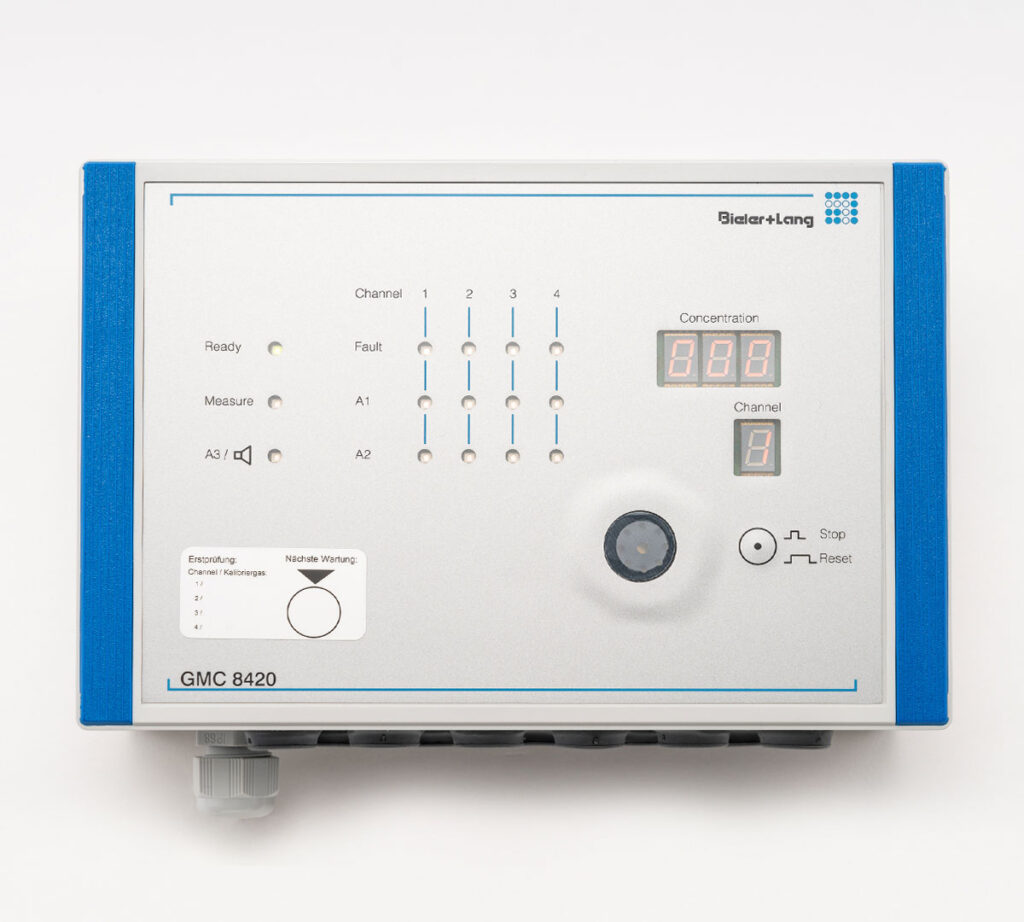 The GMC 8420 is a convenient evaluation system for wall mounting, which can be operated without further internal wiring.
It can manage up to 4 measuring points.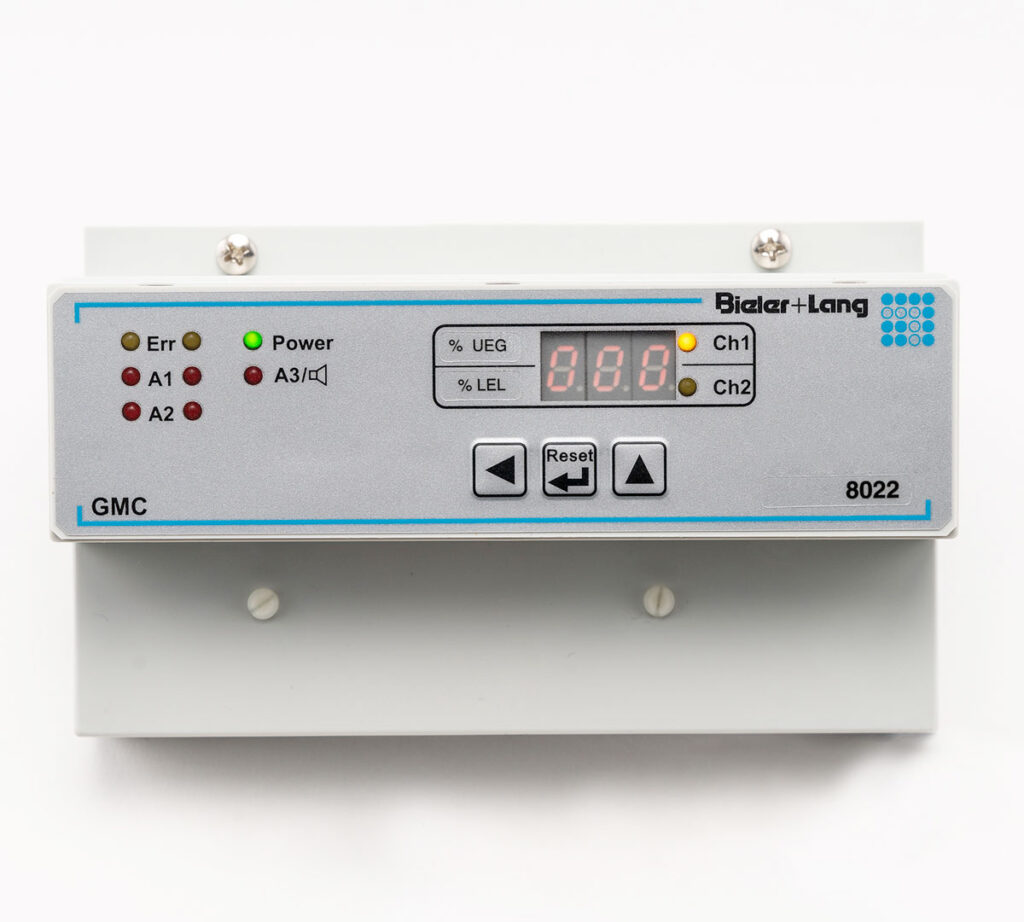 The GMC 8022 is a gas measuring computer for up to 2 measuring points. It is designed for mounting on top-hat rails.
Measuring function:
BVS 03 ATEX G 007 X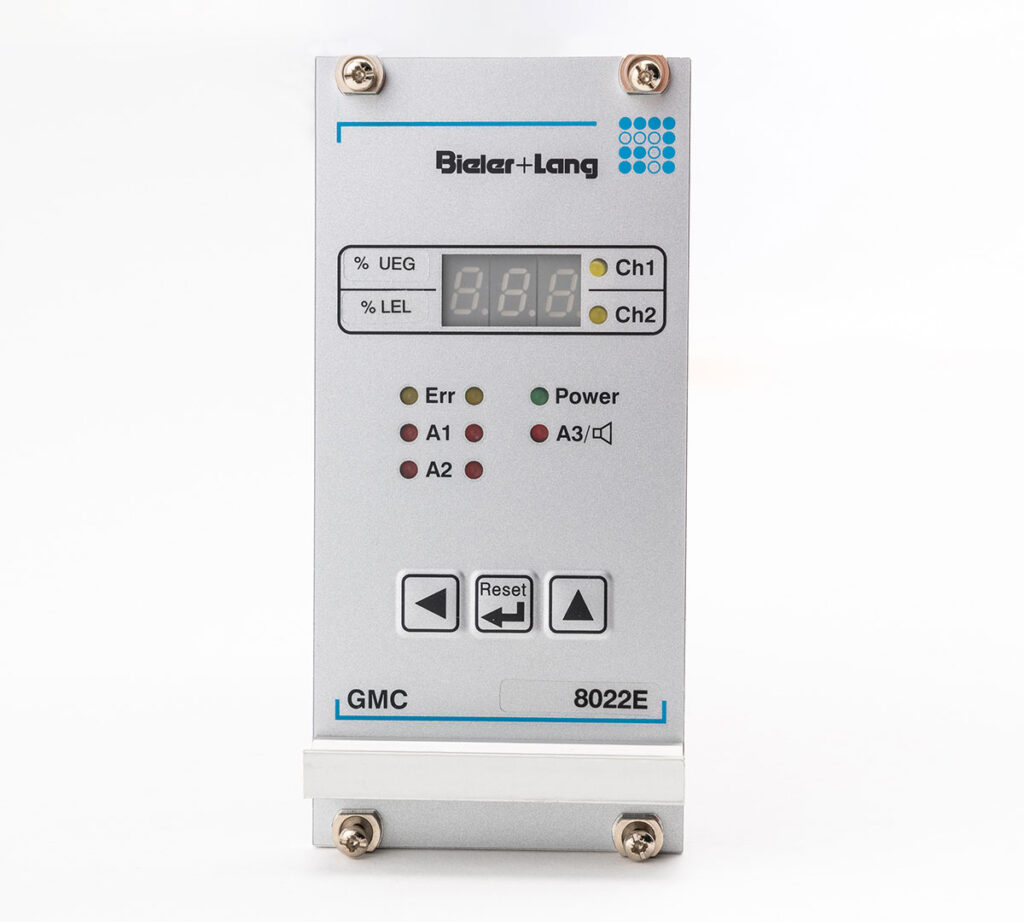 The GMC 8022 E is a gas measuring computer for mounting in a 19″ rack housing.
Measuring function:
BVS 03 ATEX G 007 X
Service
Safety must be maintained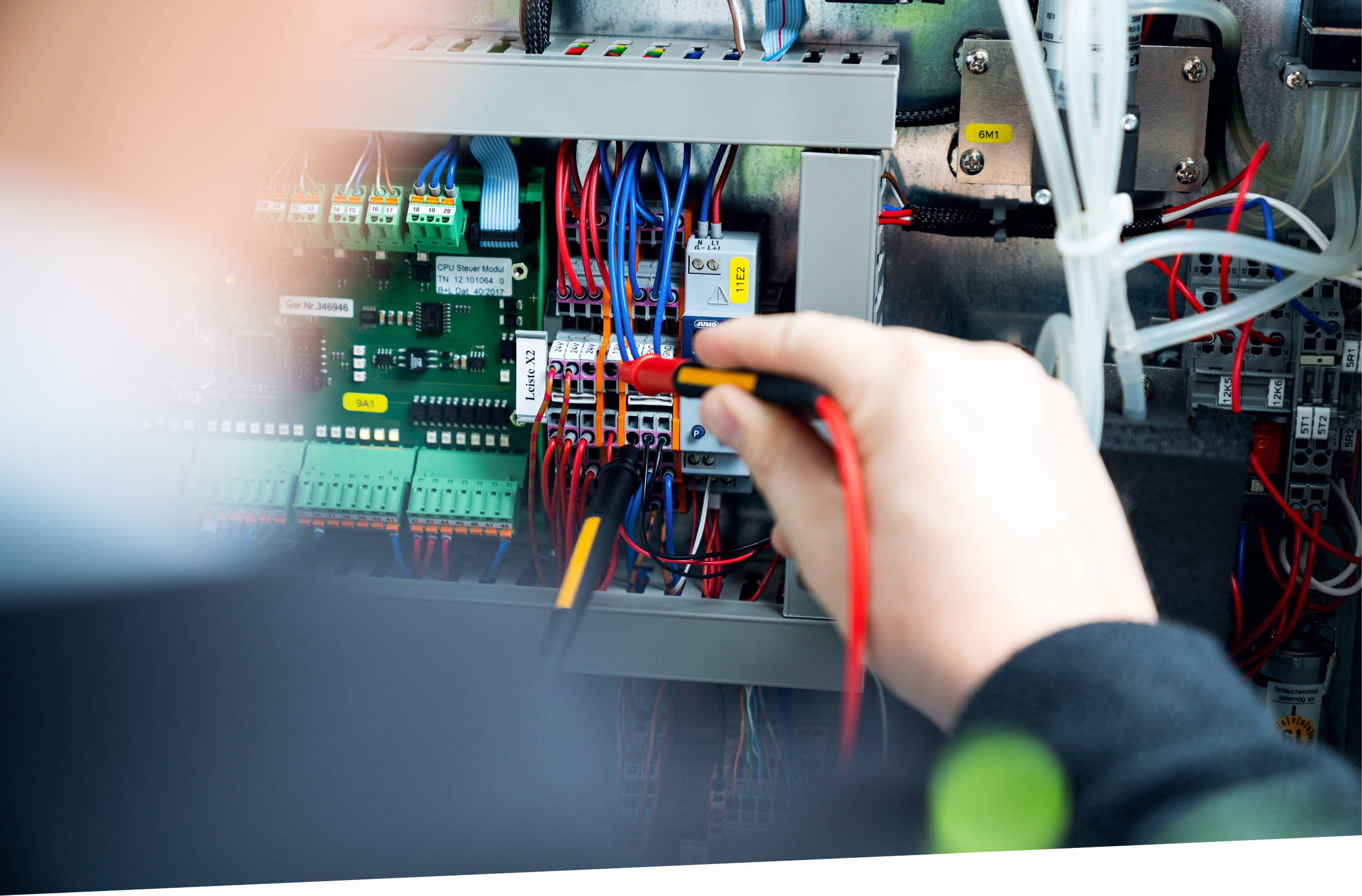 Service
Maintenance &
Maintenance contracts