Smart-P1
Detector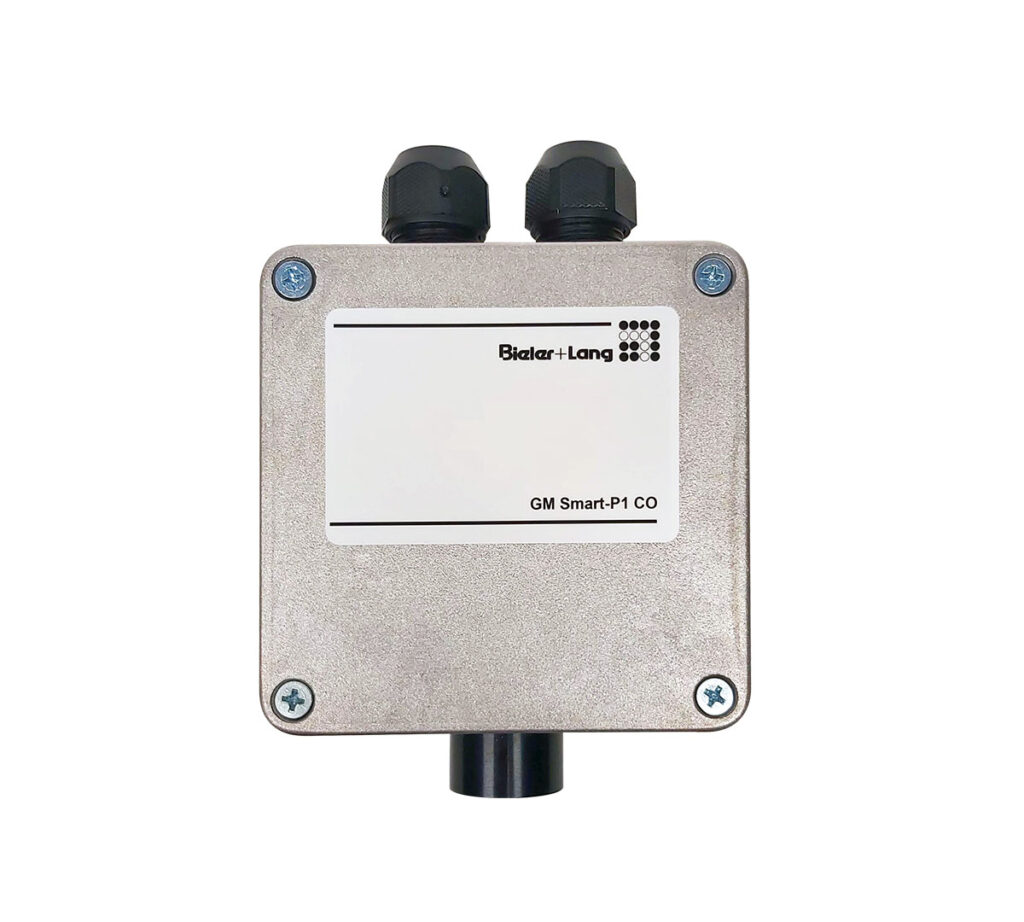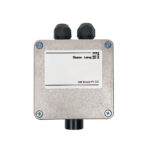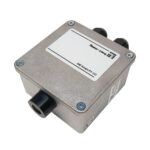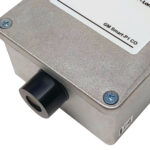 Gasmonitor Smart-P1
Single gas sensor for underground garages, available in CO or NO2 versions; with RS485 serial output.
Technical data
For use in conjunction with the type
GMC Multiscan ++PK 265/128/64/32
for the detection of toxic gases in underground garages
Carbon monoxide CO: 0 -300 ppm
Nitrogen dioxide NO2: 0-30 ppm
Electrochemical cell for CO and NO2
12-24 Volt DC (-20% +15%)
CO max. 70 mA
NO2 max. 70mA
Serial RS485
5% FS
-25 to +60 °C
20 – 90% non-condensing RH/40 °C
IP55
aluminum housing (100x180x65 mm), 600 g
CO sensor approx. 4 years
NO2 sensor approx. 3 years
DIN EN 50545-1 (TÜV Rheinland)
direct calibration at the sensor
Data sheet
Data sheet Gasmonitor Smart-P1
Evaluators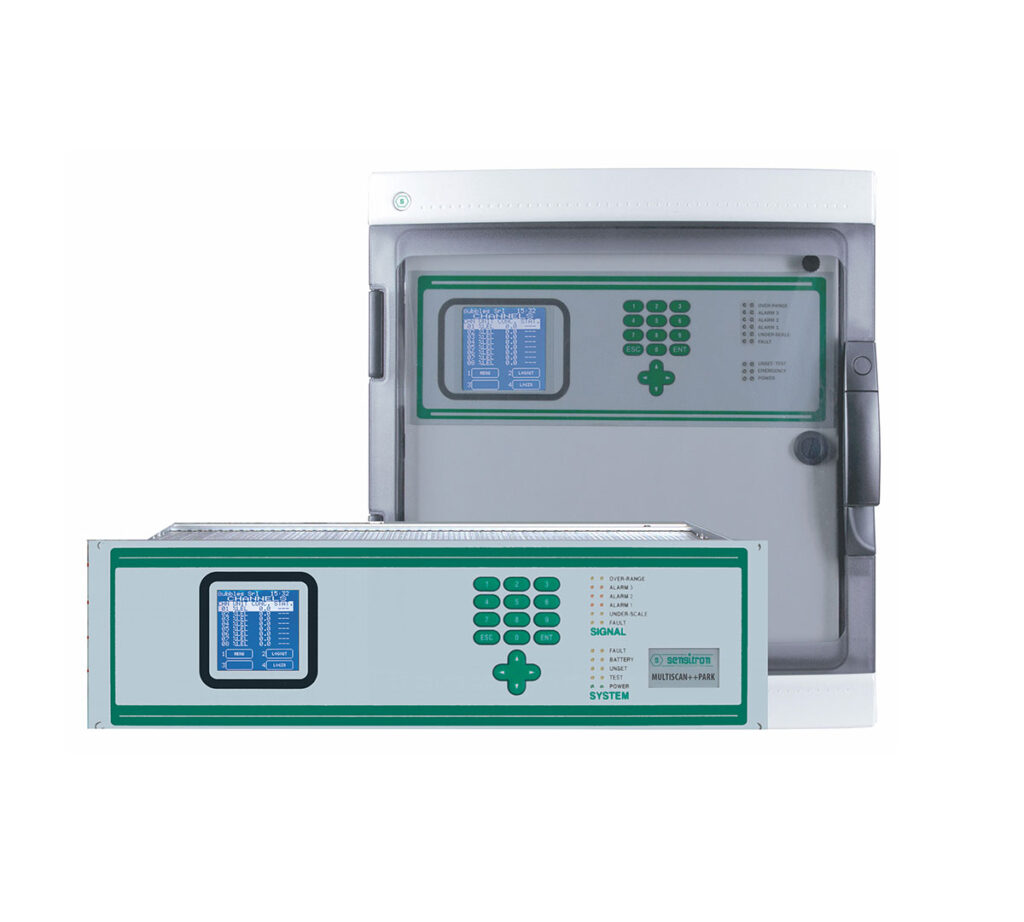 The GMC Multiscan ++ Park is a gas detection panel designed in accordance with the EN 50545-1 standard for monitoring toxic gases in underground garages.
Service
Safety must be maintained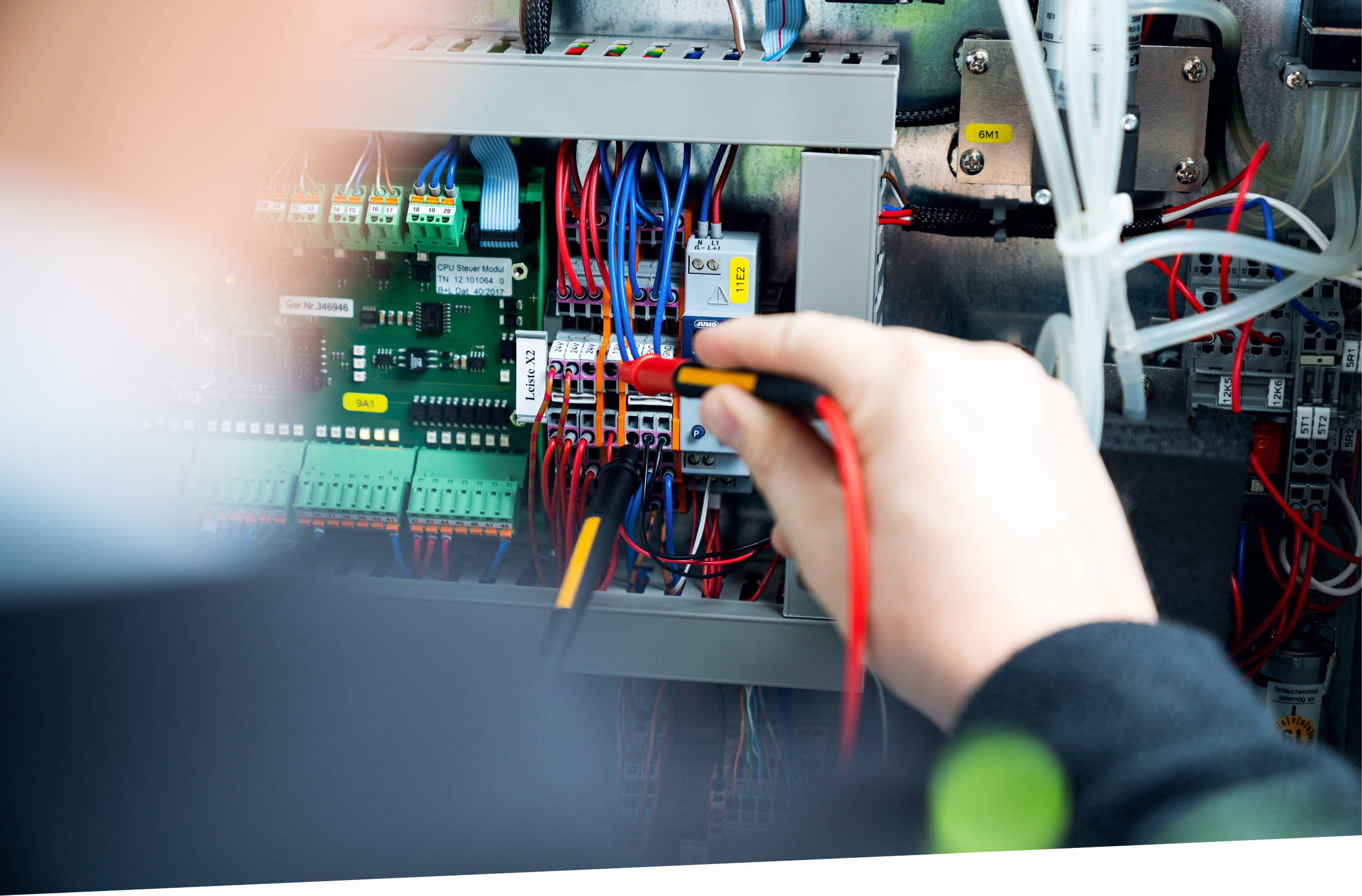 Service
Maintenance &
Maintenance contracts