Ecoline System
Building services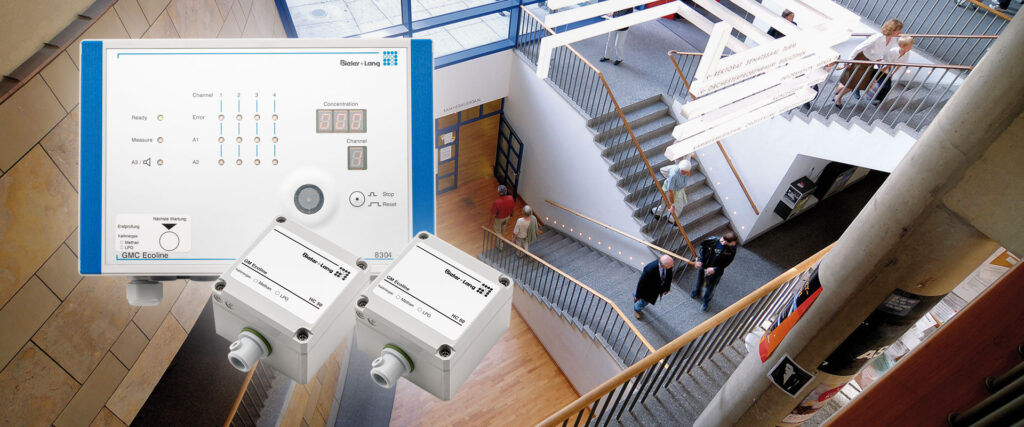 Ecoline System
The GMC Ecoline System as a compact gas detection system provides safety for private and public buildings.
It can be used in public buildings such as schools, youth and retirement homes, kindergartens. It can equally be used in private homes and smaller commercial buildings.
The GMC Ecoline System is designed for reliable detection of natural gas and liquefied petroleum gas (LPG/Butane) respectively. Up to 4 hazardous zones can be monitored.
In the event of an alarm, the evaluation center switches the technical safety measures via relay outputs and closes a connected solenoid valve in the gas supply line. An integrated buzzer alarms acoustically.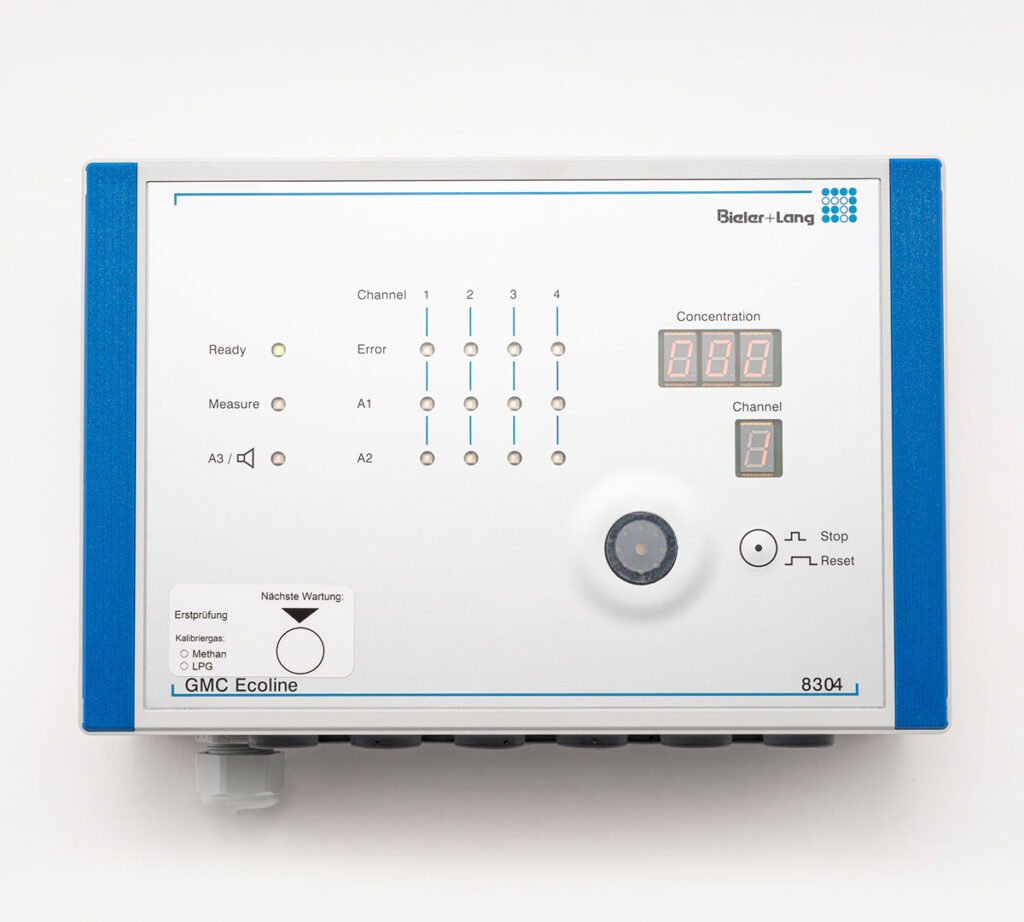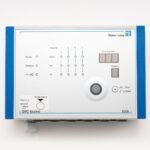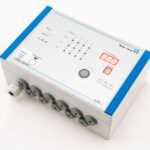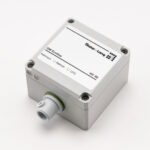 Technical data GMC Ecoline 8304
up to 4 probes, GM Ecoline HC50
2 alarm thresholds
built-in alarm transmitter
Measured value display
potential free change-over contacts for all alarm thresholds
photomos relay for connection to any building control system
easy mounting and operation
Functional certificate according to DIN EN 50194:
TÜV Süd Automotive GmbH, report BA68851T
Technical data GM Ecoline HC 50
Sensor for detection of natural gas and LPG
Measuring range 0 – 100 % LEL (lower explosion limit)
Measuring principle catalytic combustion
Functional expertise according to DIN EN 50194:
TÜV Süd Automotive GmbH, report BA68851T
Signal conditioning instrument is the GMC Ecoline 8304 (see above)
Flyer (PDF)
Service
Safety must be maintained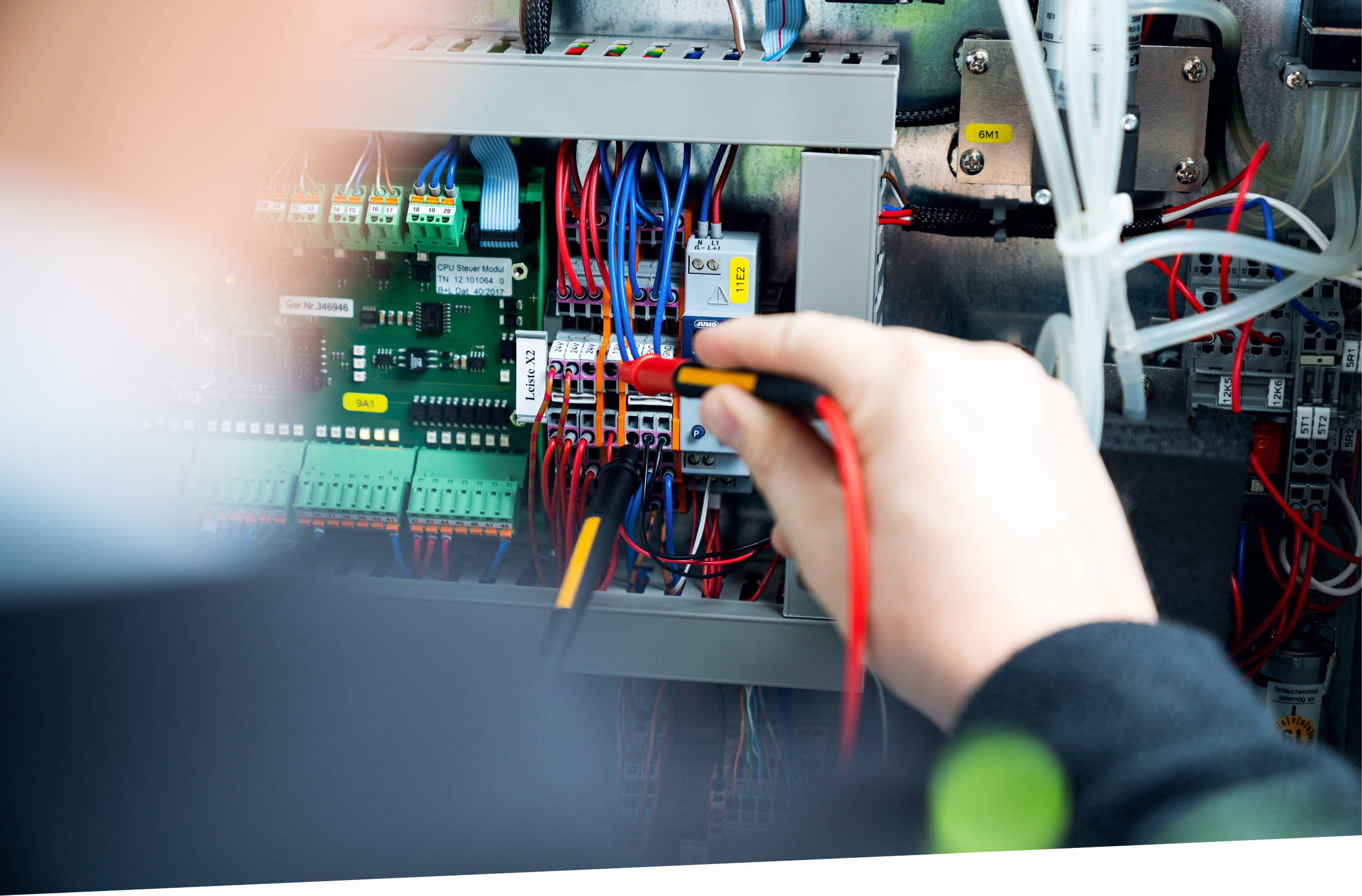 Service
Maintenance &
Maintenance contracts