GasDetector IR 220
Detector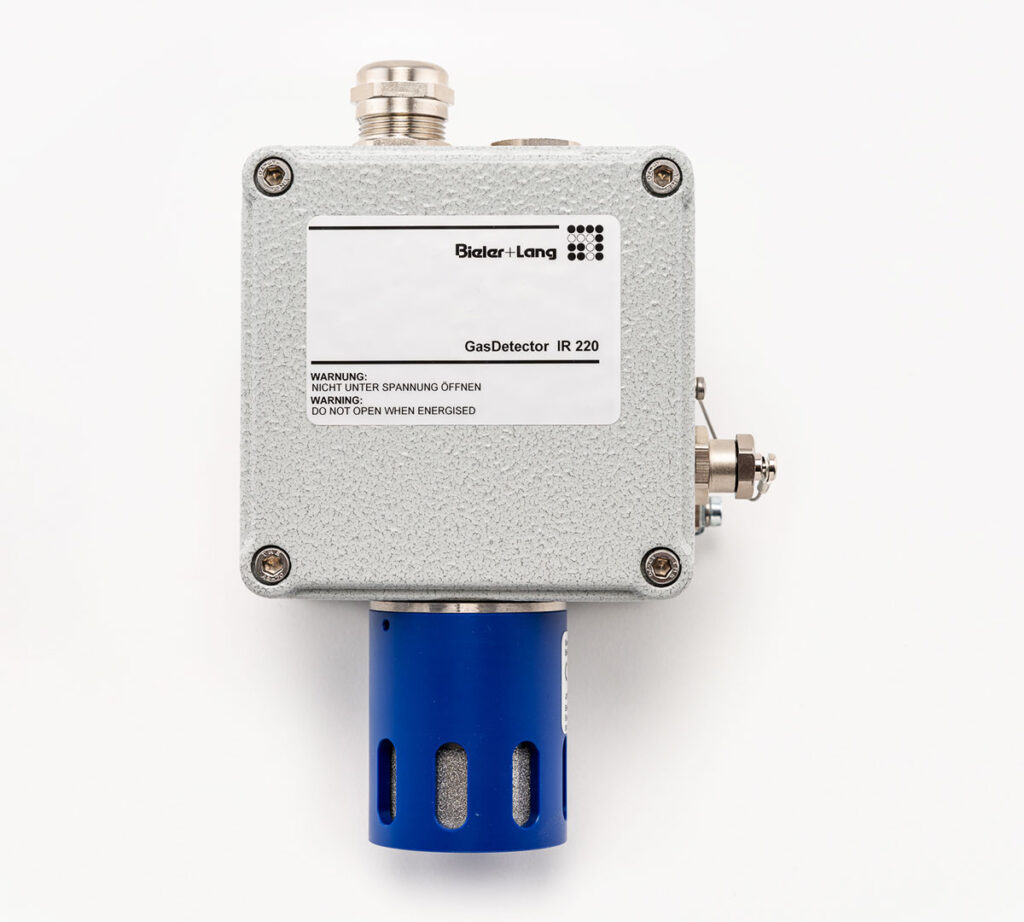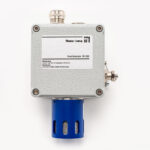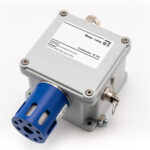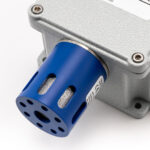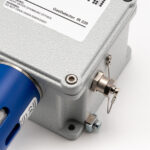 GasDetector IR 220
The GasDetector IR 220 is used to measure toxic gases or oxygen. An infrared gas sensor is used for the measurement.
Technical data
Measuring principle Infrared gas sensor
Measuring range0 … 2000 ppm
linear measuring signal 4 – 20 mA
One-man calibration – direct calibration at the detector (optional operating device)
Datasheet
Controller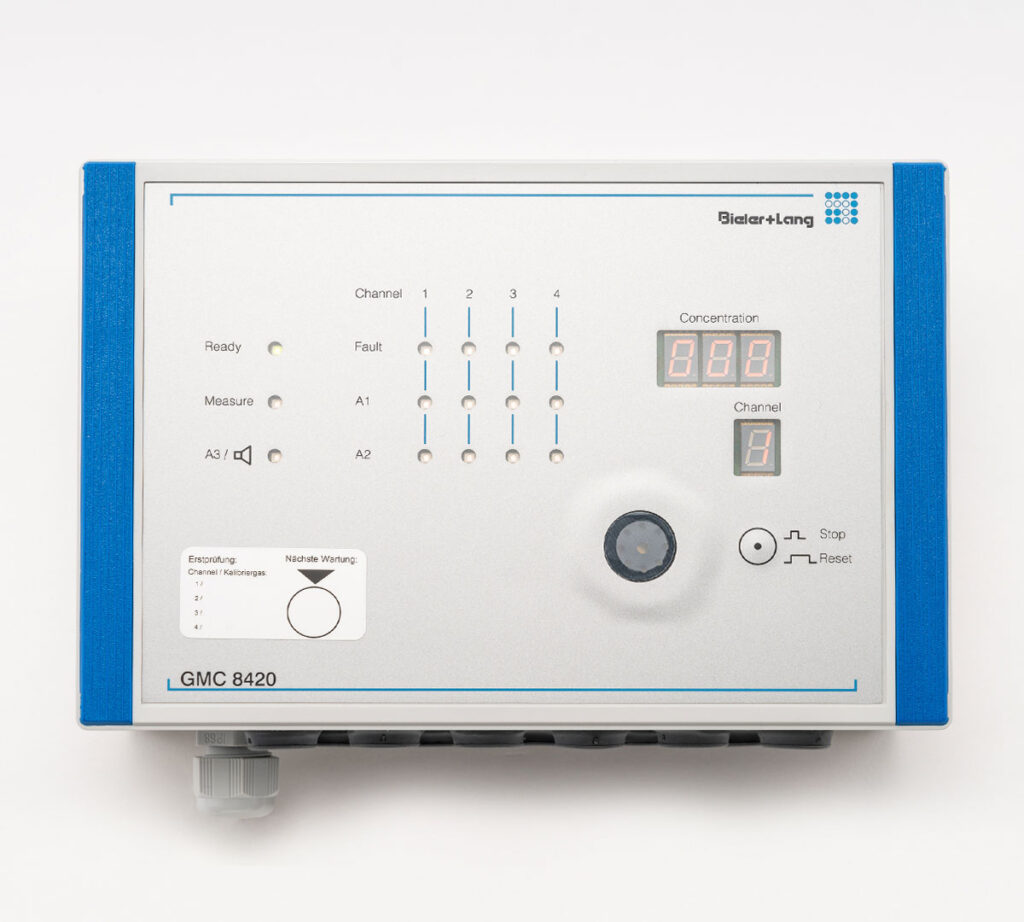 The GMC 8420 is a convenient evaluation system for wall mounting, which can be operated without further internal wiring.
It can manage up to 4 measuring points.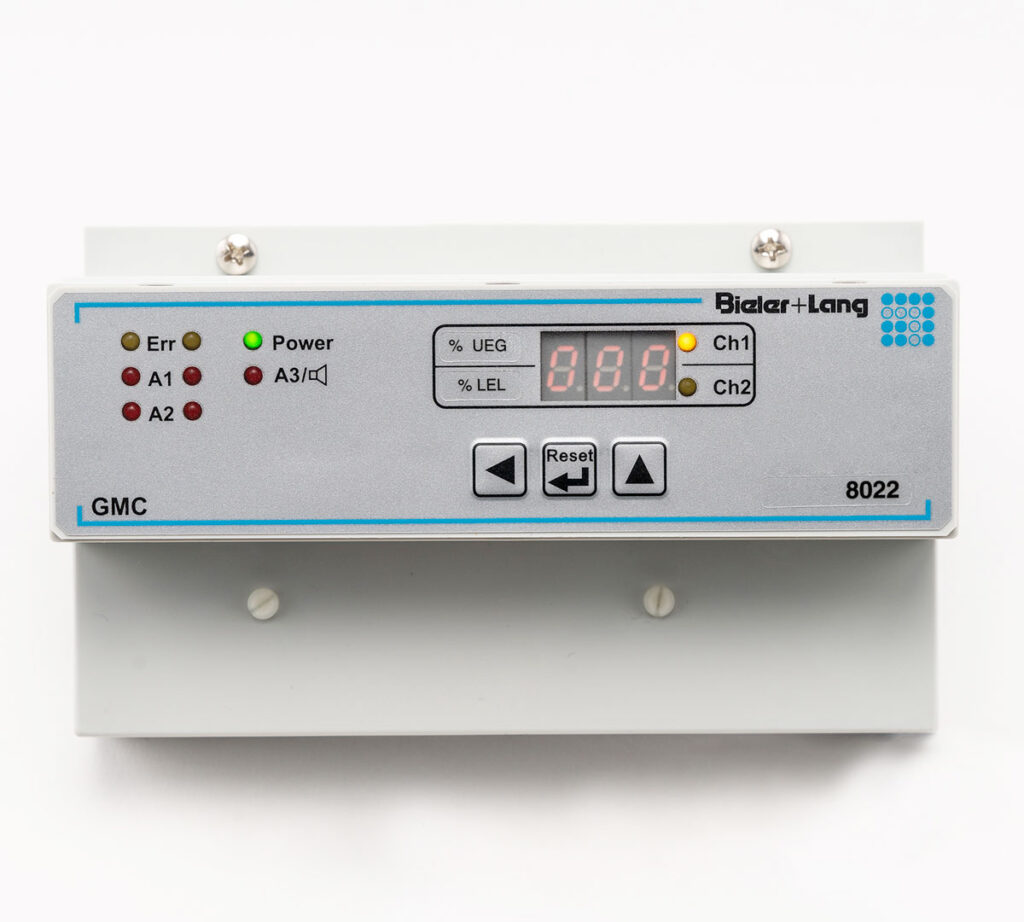 The GMC 8022 is a gas measuring computer for up to 2 measuring points. It is designed for mounting on top-hat rails.
Measuring function:
BVS 03 ATEX G 007 X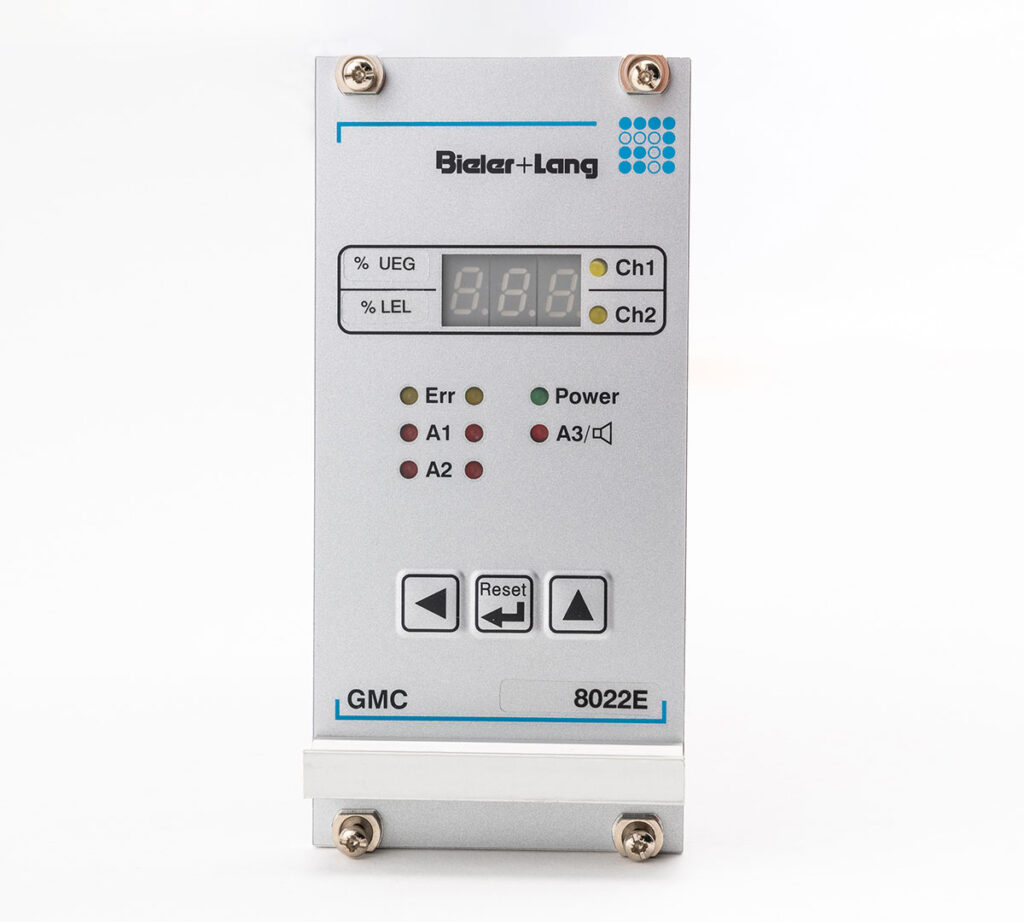 The GMC 8022 E is a gas measuring computer for mounting in a 19″ rack housing.
Measuring function:
BVS 03 ATEX G 007 X
Service
Safety must be maintained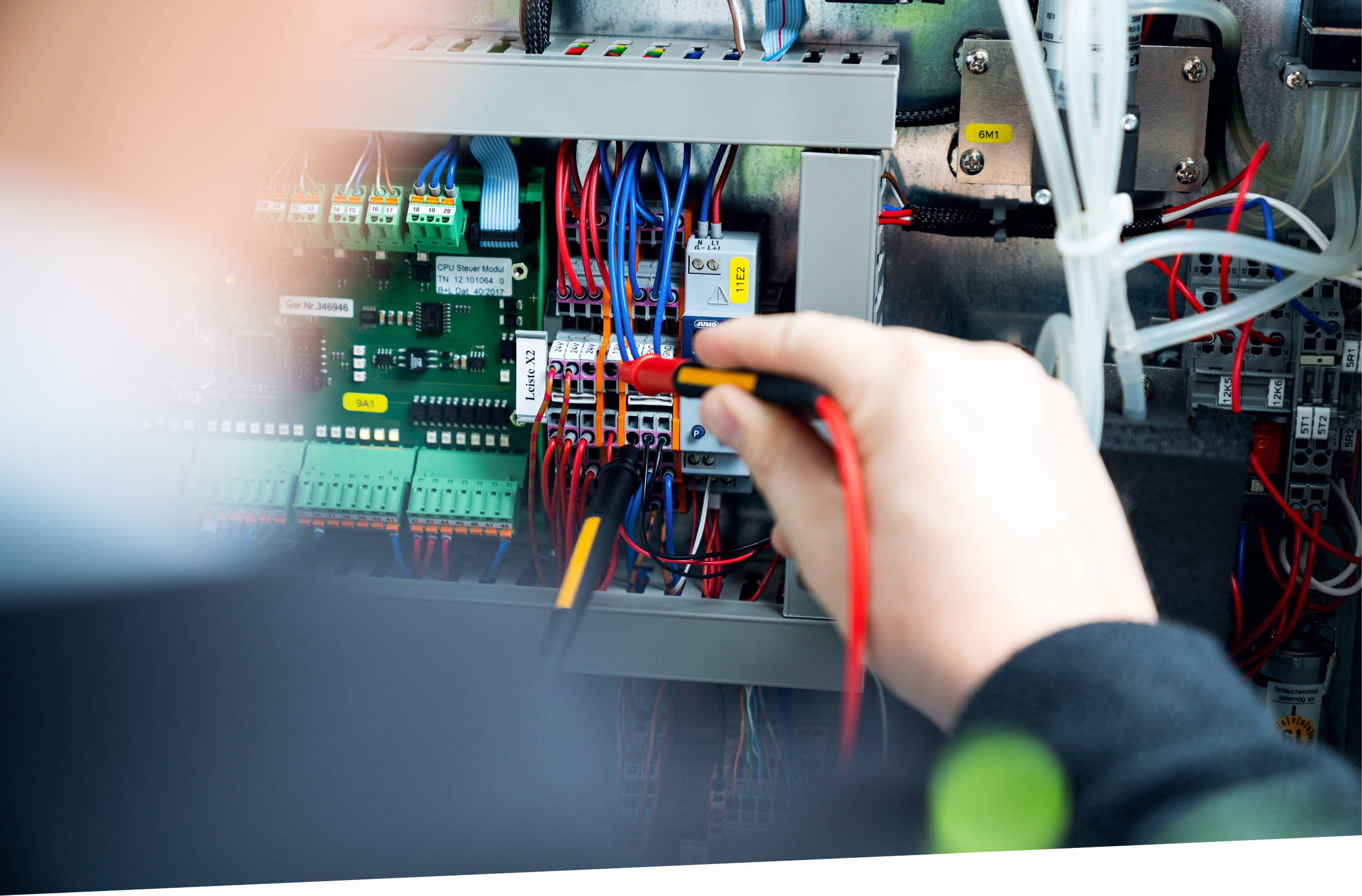 Service
Maintenance &
Maintenance contracts