Multiscan ++Park
Controller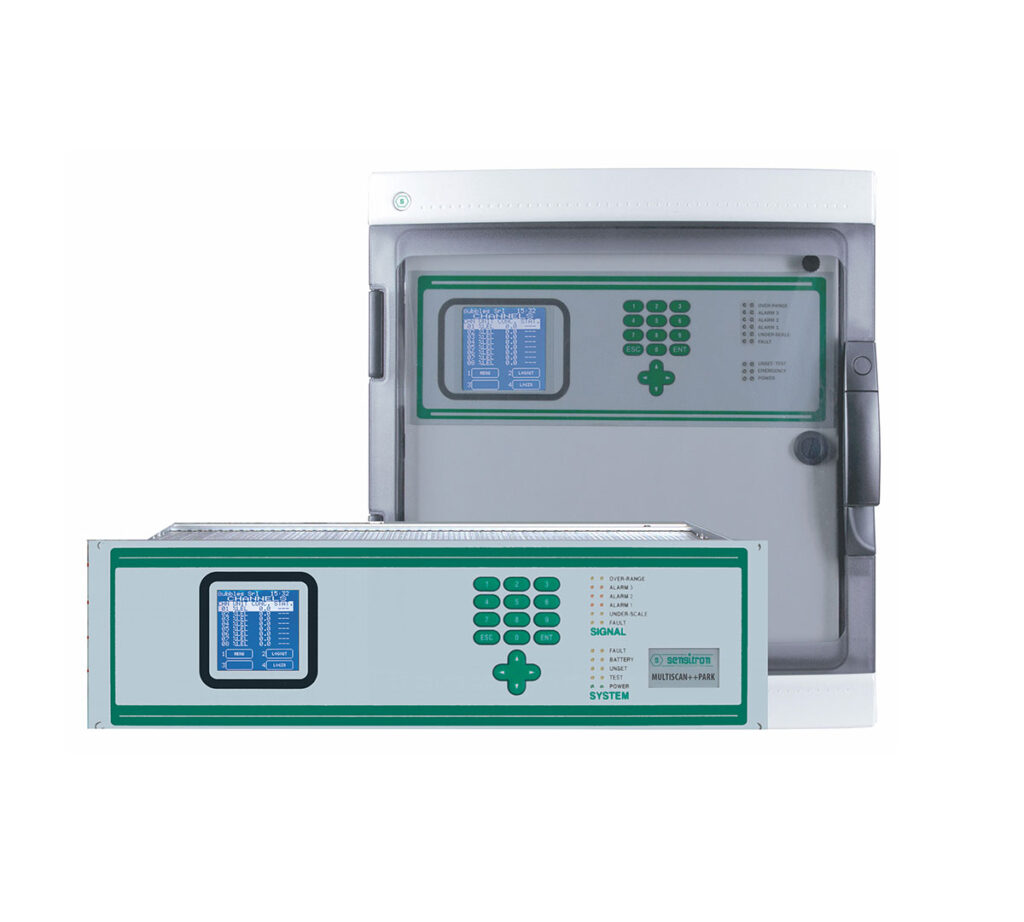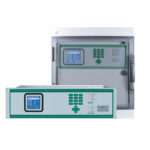 Multiscan ++Park
The GMC Multiscan ++ Park is a gas detection panel designed in accordance with the EN 50545-1 standard for monitoring toxic gases in underground garages.
The control panel can manage and monitor up to 256 gas detectors. These can be bus sensors in loops or analog 4-20 mA sensors connected via separate 8-input cards STG/IN 8 PK.
Three alarm thresholds can be set for each connected gas detector. Averaging is possible from 5-60 minutes for alarm threshold 1 and 2, between 1 and 5 minutes for alarm threshold 3.
The control panels already include 8 relays onboard. The system architecture allows the extension of the outputs up to 256 by separate 16-output cards STG/OUT 16-S.
Technical data
Sheet steel housing IP 65 (L:470, H:426, D:148 mm) or 19″ 3U Rack
Maximum 256 probes when connecting both RS 485 loops and 4-20mA via STG/IN8-PK modules
8 relays onboard plus 64 (128,256 or 512) open collector outputs with STG/OUT16-S modules
(Optional STG/8REL relay cards)
2 x RS485 (2 for PK32) , 1 x RS 232 interfaces
110-230V AC 50/60Hz in sheet steel housing
24 V DC in 19″ rack version
max. 10 VA power consumption
Graphic LCD slide display
2x 9 LED indicators
0-55°C Operating temperature
15-85% rel. humidity
Datasheet
Detector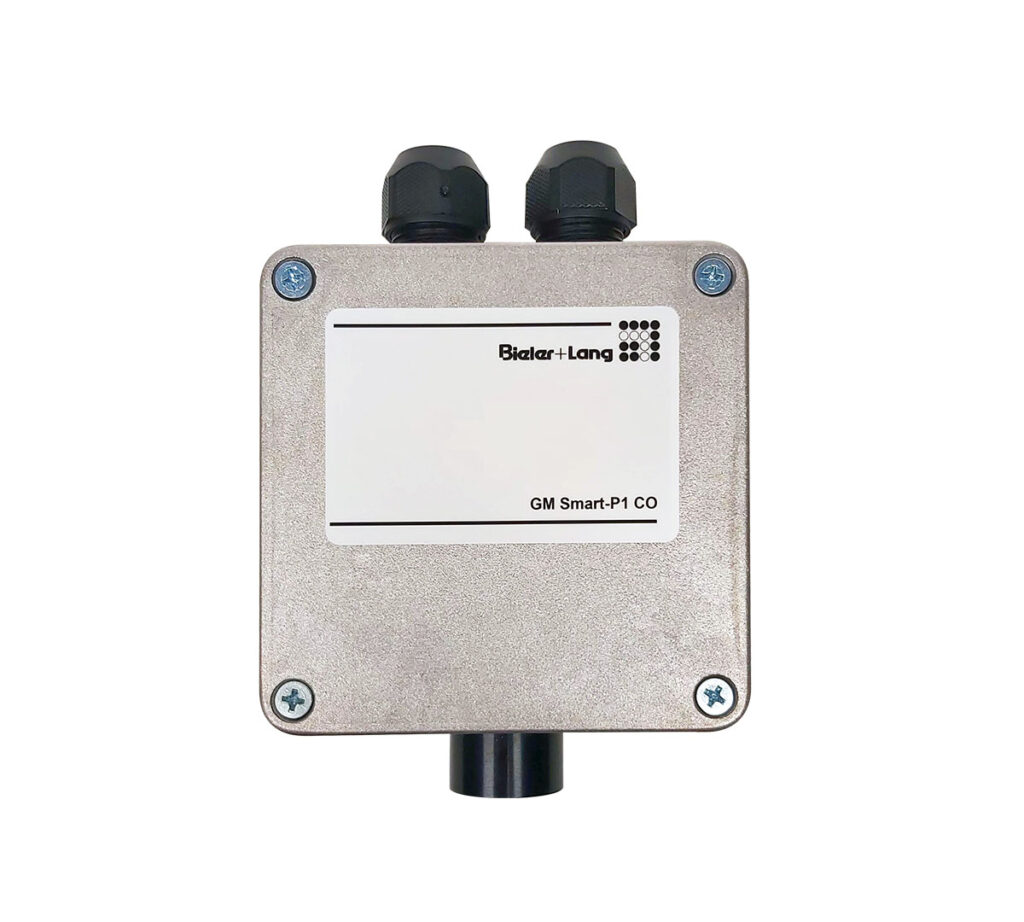 Single gas sensor for underground garages, available in CO or NO2 versions; with RS485 serial output.
Service
Safety must be maintained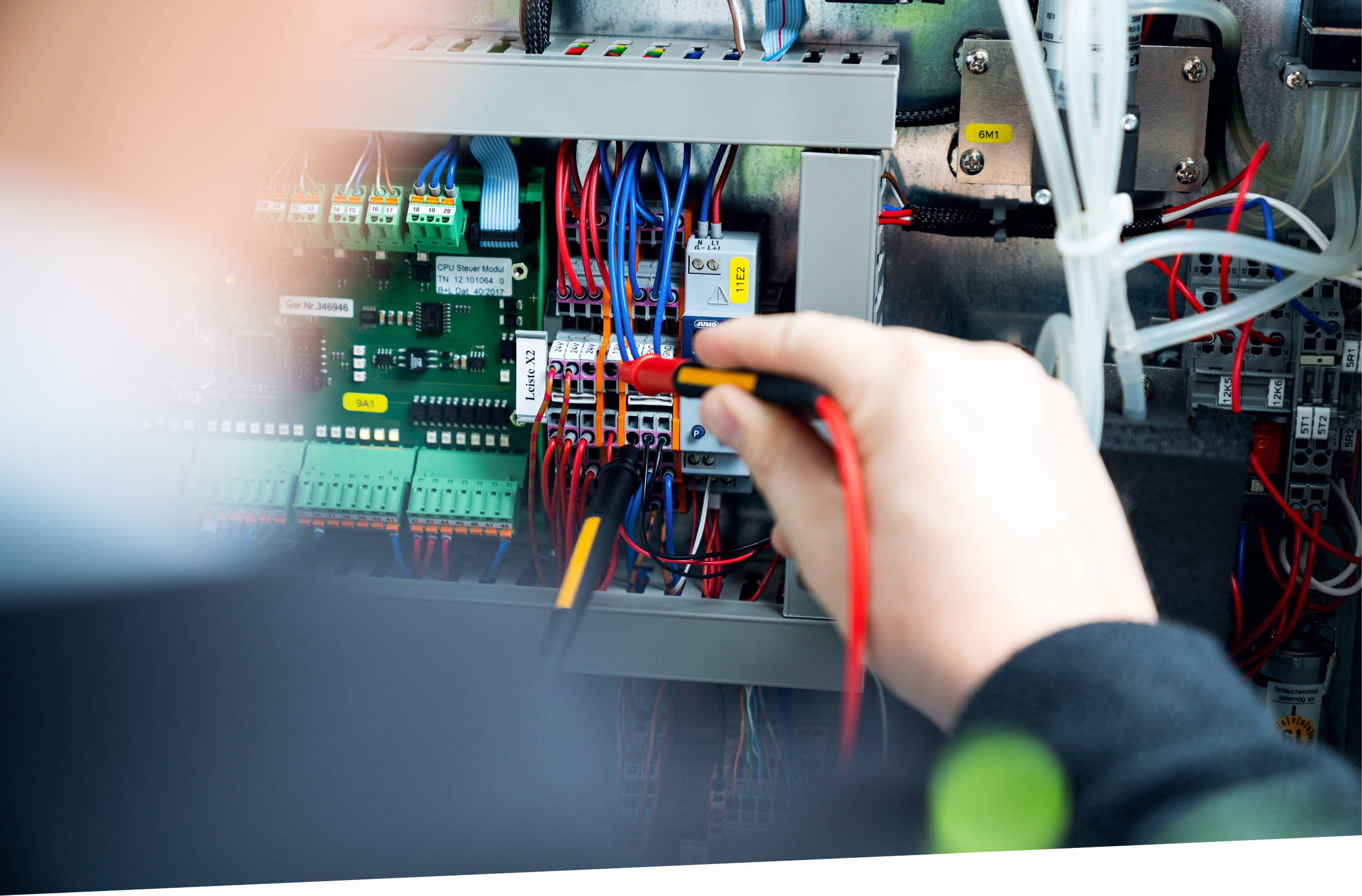 Service
Maintenance &
Maintenance contracts