Accessories
For the certified service partner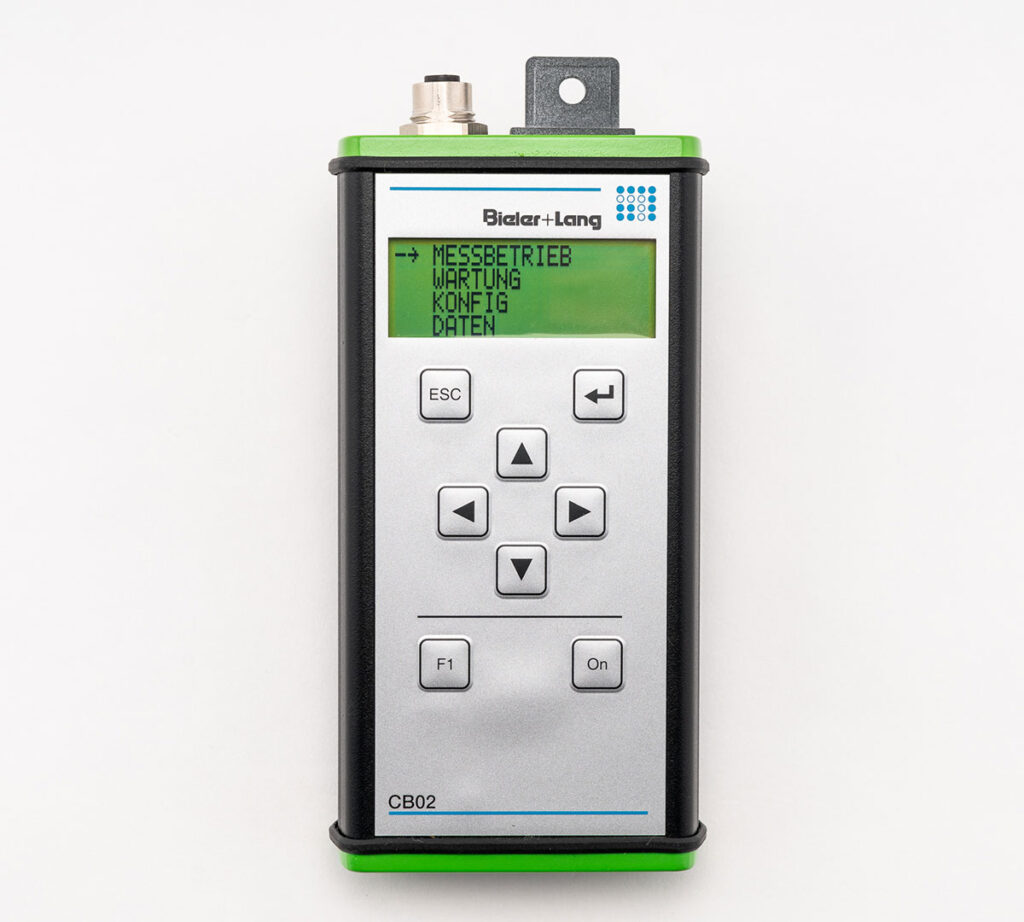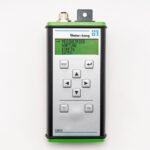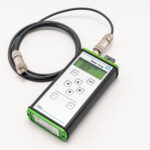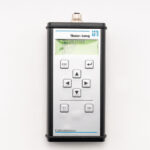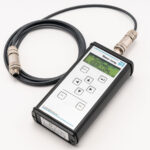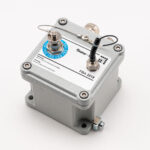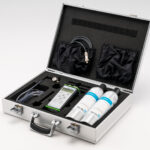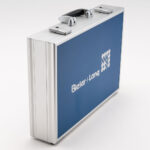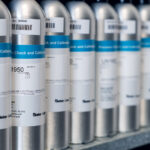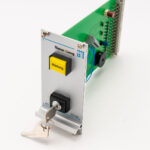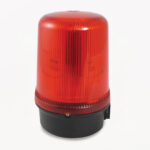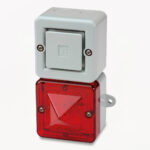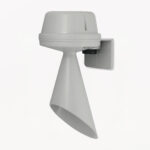 Accessoires
We at Bieler+Lang offer suitable accessories for the maintenance of our devices. An appropriate training or certification by us provided. Please feel free to ask us about this.
The following accessories are available from us on request:
Calibration box II
Calibration box I
Miscellaneous test gases
Test gas- and flow-through caps
Service carrying cases
Remote gassing and calibration adapters
Solenoid valves
Warning screens
(Ex) flashing lights
Warning horns
and more . ..
Your request
If you are interested, please contact Mr. Jochen Hartwig or Mr. Jens Huber (info@bieler-lang.de).
Service
Safety must be maintained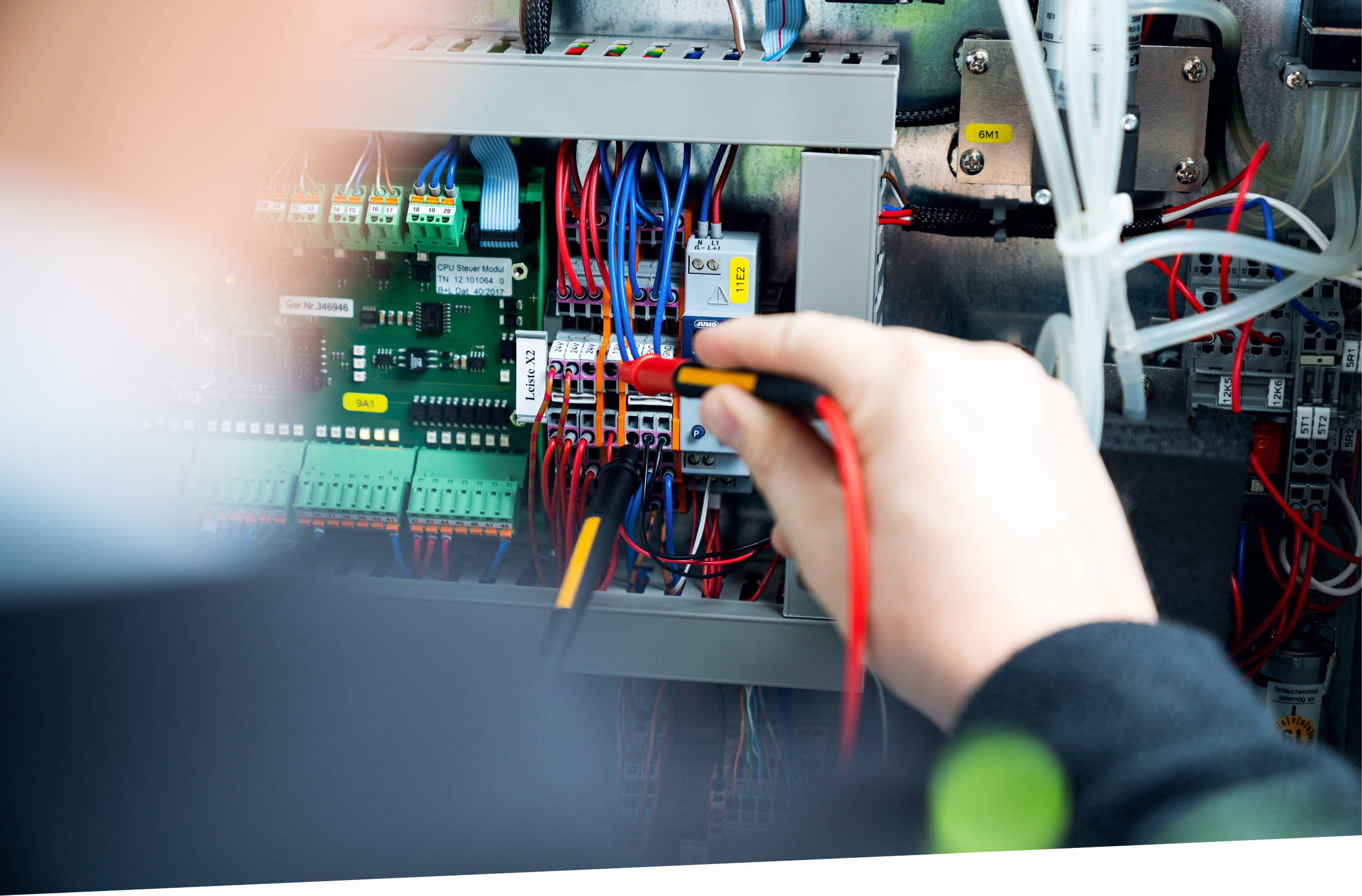 Service
Maintenance &
Maintenance contracts