ExDetector IR CO2
Detector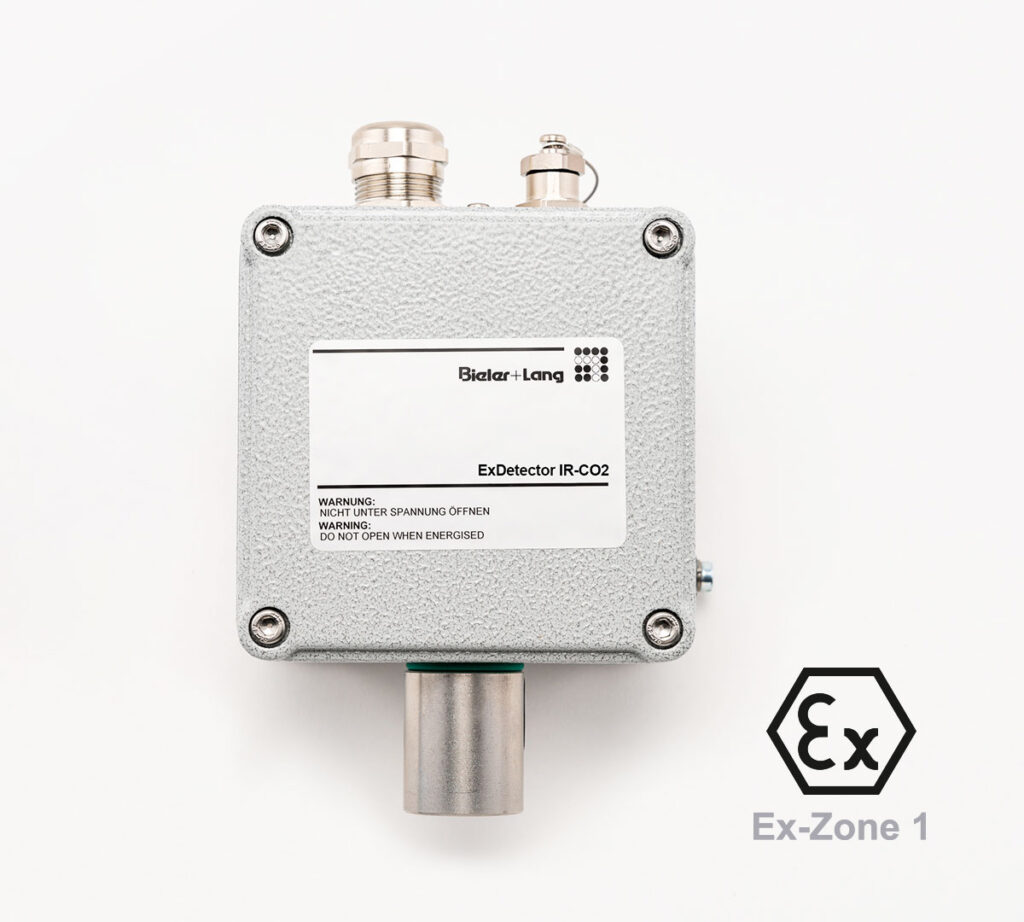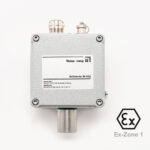 ExDetector IR CO2
With the ExDetector IR CO2, CO² can be detected in the measuring range from 0 to 2 vol.%. An infrared gas sensor is used for the measurement.
The ExDetector IR CO2 is also suitable for use in Ex zone 1.
Technische Daten
electrical safety of the equipment:
Housing
II 2G
Ex de [ib] IIC T6
PTB 00 ATEX 1075

Measuring head
II 2G
Ex ed IIC T6
PTB 00 ATEX 1076U
Measuring range 0 – 2 Vol. %
Measuring principle Infrared gas sensor
linear measuring signal 4 – 20 mA
One-man calibration – direct calibration at the detector (optional operating device)
Datasheet
Controller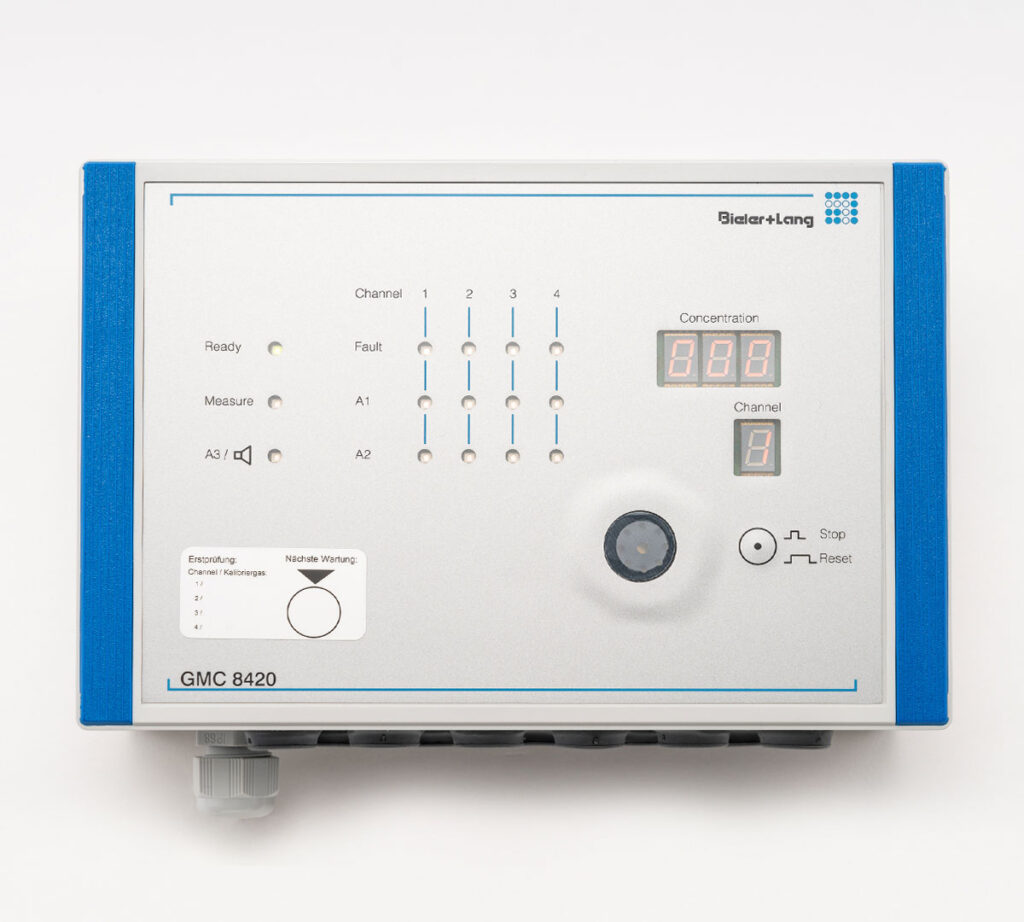 The GMC 8420 evaluation unit is a convenient evaluation system for wall mounting, which can be operated without further internal wiring.

It can manage up to 4 measuring points.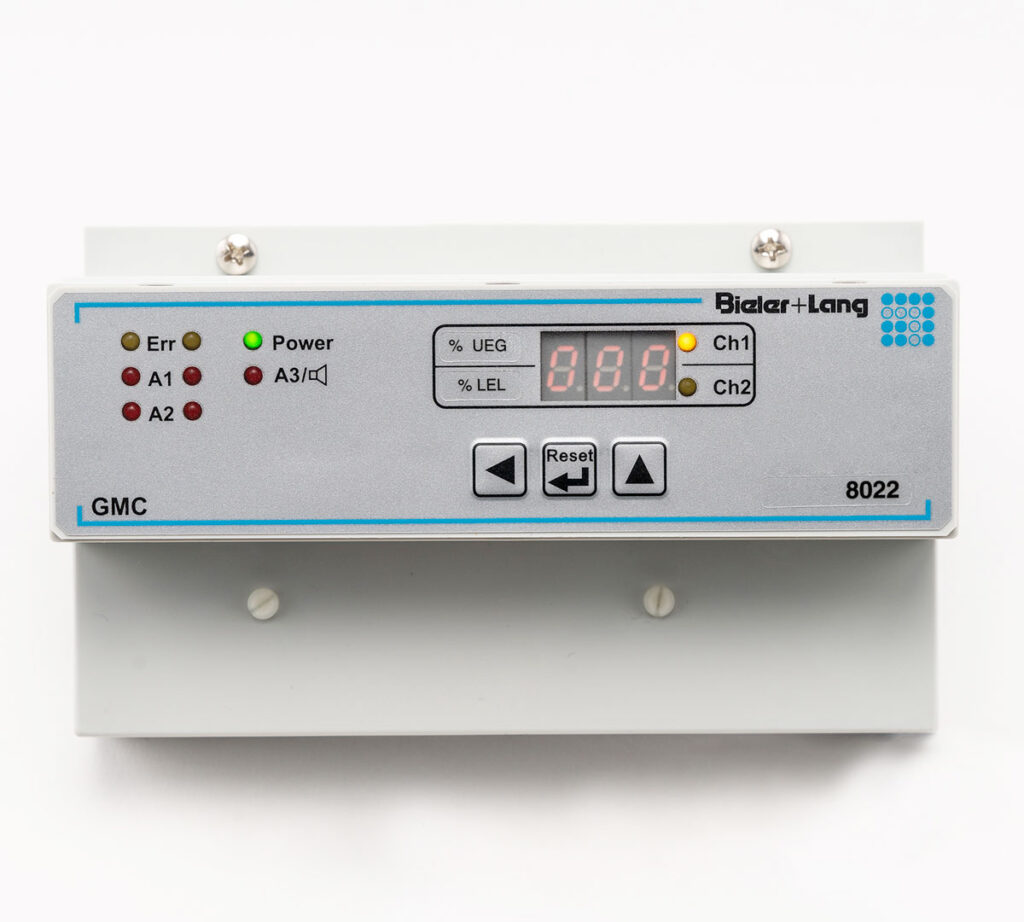 The GMC 8022 controller is a gas measuring computer for up to 2 measuring points. It is designed for DIN rail mounting.

Measuring function:
BVS 02 ATEX G 007X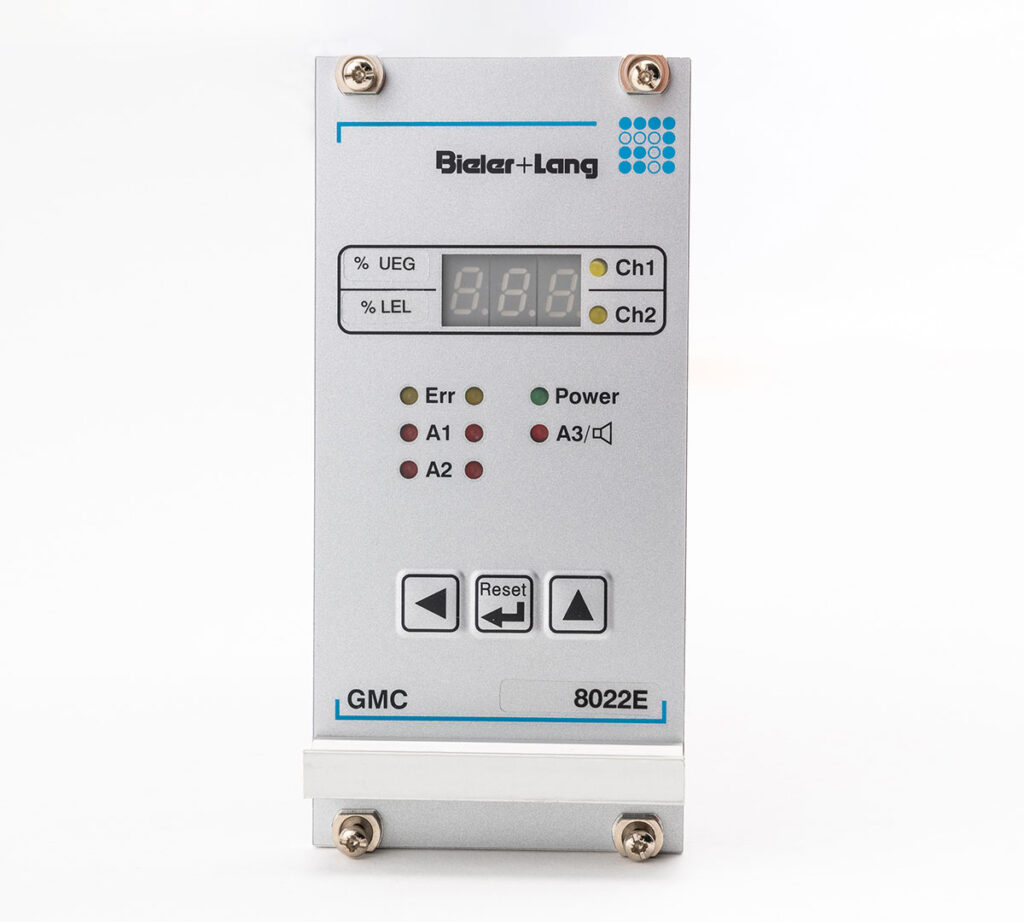 The GMC 8022 E evaluation unit is a gas measuring computer for 19″ plug-in housings.

Measuring function:
BVS 02 ATEX G 007 X
Service
Safety must be maintained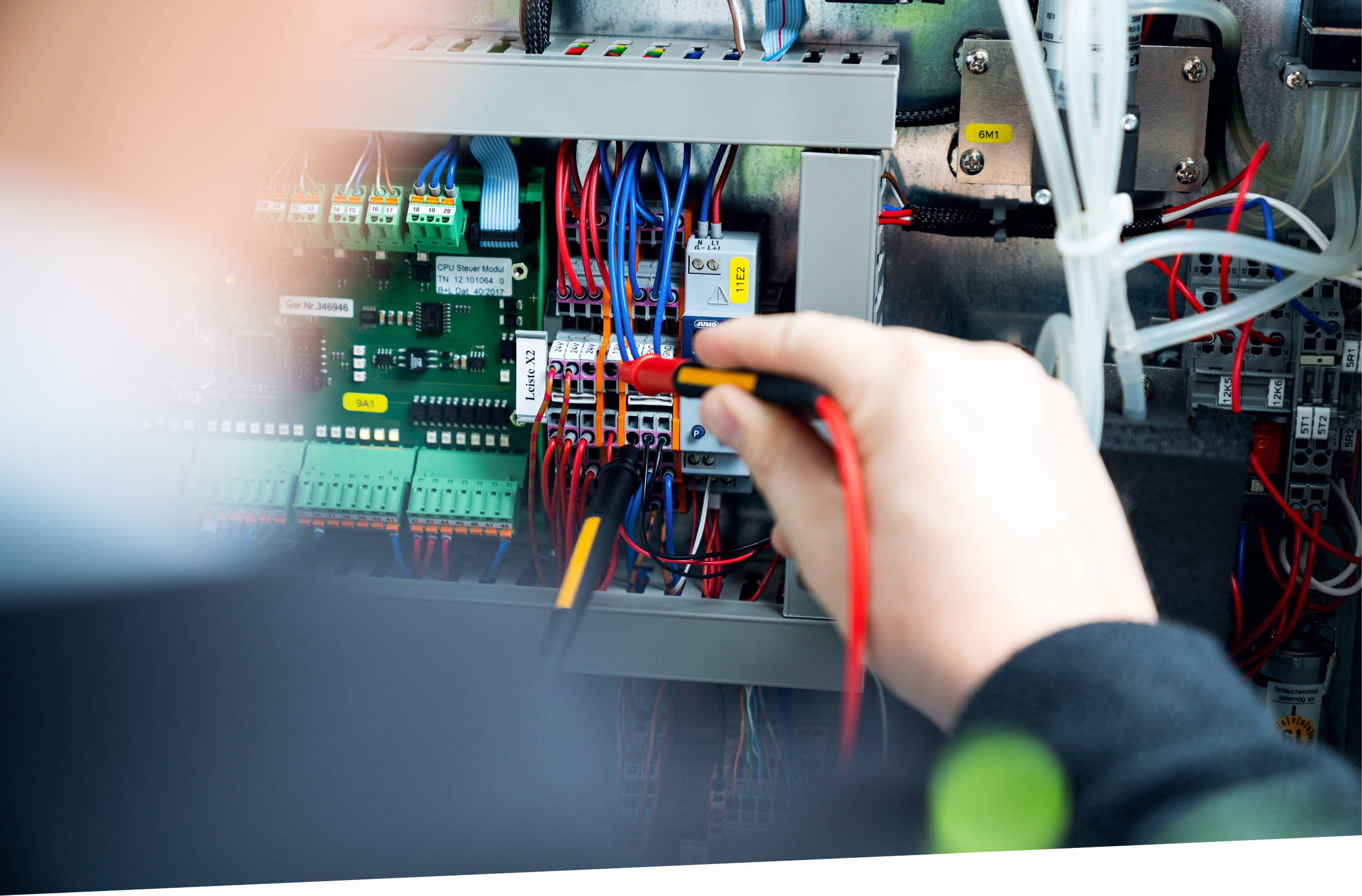 Service
Maintenance &
Maintenance contracts